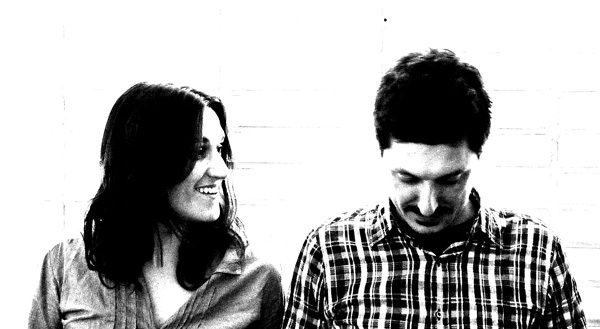 Mariona Benedito Ribelles
mariona@mim-a.com
Architect ETSAB 2000. PhD Project. DEA. 2007
Collaborates with different archietctural offices: Conxita Balcells, Santiago Vives, Gustau Gili and Julia Schulz-Dornburg. From 2004 to 2007 has an office with Paul Maync. From 2007 works together with amb Martí Sanz.
Since 2003 is linked to research and teaching of design. Has taught at ETH Zurich, Washington University Saint Louis, ETSAB, ETSAV, TETSAB. Has taught Masters and Workshops for those schools and also has cooperates with the platform What is Architecture?
In 2000 is editor to the book Afterwards by GG Publishing House, writes articles in several publications and coordinates the edition of several catalogues and books.
Martí Sanz Ausàs
marti@mim-a.com
Architect ETSAB 2000. Màster oficial DPA UPC 2009.
From 2000 to 2004 works at the AMB as a collaborator to Claudi Aguiló Riu where they draw up several projects of public facilities and public space. In this period the Muntanyeta Park is FAD Prizes Finalist in 2006 in Landscape and City category.
From 2003 to 2007 as partner of dataAE developes architecture, landscape and design projects and win the 1st Price of the FAD members in 2007, the 1st Price of the Single Family Housing category in the 2nd Triennal del Baix Llobregat, Alt Penedès i Garraf and are selected for the exhibition Young Spanish Architects in 2008.
From 2007, works together with Mariona Benedito.
At the same time, parallel to his professional task, he develops an academic side and since 2007-08,  is teaching design at the Escola Tècnica Superior d'Arquitectura de Barcelona (ETSAB). In 2008 is professor at the summer course TETSAB at UPC.